Creative Activities To Prevent Bullying On Special Needs Students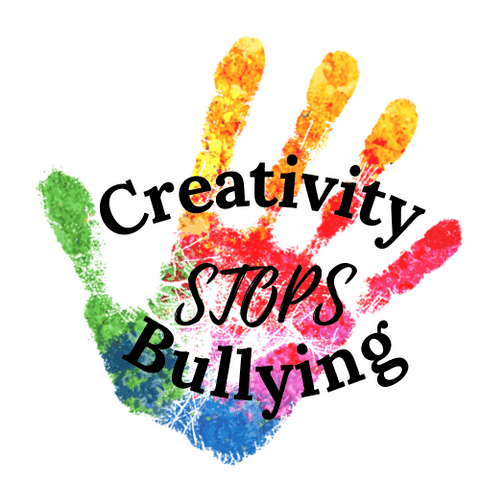 The duration of the project is 24 months, starting with March 1, 2021.
The project was launched under the Erasmus + Program, Strategic Partnerships for School Education, which will be implemented together with partners from Lithuania, Greece, Italy, Turkey, and Romania
The target group of the project consists of over 12,000 students from special and mixed schools who will acquire skills in prevention and intervention on bullying, an increased level of empathy and tolerance and a positive attitude, but also 10,000 teachers and educators from special education and from mixed schools that will acquire innovative methods and tools.

The general objective of the project is to provide a training solution of general interest that proposes prevention and intervention skills in case of bullying, as well as to raise awareness of the importance of bullying students in schools as a pressing problem. long-term consequences for their mental and emotional health.
The project activities are:
-Curriculum "Creative methods and tools for prevention of harassment in special education"
-A solid and extremely innovative training package for teachers
-Therapeutic guidelines
-creative workshops "Bullying stories: learning and prevention"
-An interactive digital exhibition, based on stories
-An awareness campaign of the phenomenon, organized simultaneously in 5 countries
All activities and intellectual outcomes are designed to encourage social inclusion, developing students' self-awareness, self-expression, empathy and communication skills, as well as breaking stereotypes and changing attitudes towards vulnerable and disadvantaged high school students. especially for the hearing impaired.

Dissemination activities, awareness events and materials developed during the implementation of the project will help prevent aggression and bullying, improving the critical thinking skills of teachers and students, as well as developing the skills and knowledge of teachers to protect their young people. students of such aggressions.